Over Cupofmovie
Op dit bureau is al aanspraak gemaakt door zijn eigenaar
Beschrijving
Video production company based in The Hague focusing on corporate, conference and event shootings.

We proud of our small team of  5 very enthusiastic and dynamic young professionals.

Our great agility and flexibility is a huge advantage.

We thrive to make videomarketing available and affordable for everyone!

Start-ups, corporates and non-profits are working with us!

Our team of 5 has videographers, photographer and producer.

We share our passion for professional video, art and filming work!

Mostly, we work in Business sphere for Law and Financial companies.

However, sometimes we make exceptions and for music events and even weddings.

We have already worked in Luxembourg, Switzerland, Belgium, Russia and Belarus.

You can find more information on our website www.Cupofmovie.com

Finally, follow us in social networks to learn more about our business!

You can find more information on our Facebook www.Facebook.com/cupofmovie

You can find more information on our Instagram www.Instagram.com/cupofmovie

 

 

 
Geen locatie gevonden

Locatie
Wij hebben geen locatie voor dit bureau
Aangeboden diensten
Wij zijn actief in verschillende sectoren.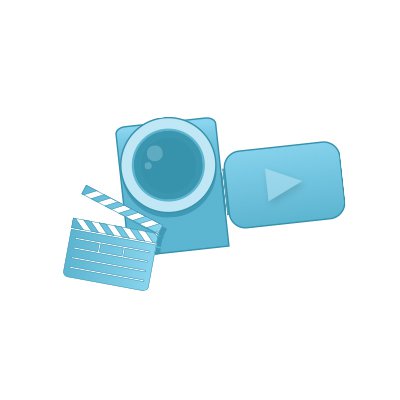 Film
We are providing all kinds of video services including script writing, video shooting, animation, sound design, sound recording, editing and post-production.
Vraag info aan
Informatie over het bureau
Voorgaande projecten
Bekijk de laatste projecten die voor onze klanten gerealiseerd zijn
Klantenreviews
Bekijk de laatste reviews van onze klanten
3 review(s) geplaatst
Totaal beoordelingen
4.5/5
We have a company working in Luxembourg. Guys made three "HOW TO" videos for our application. Thank you Cupofmovie!!!
Jessica Van de Berg
Manager bij Fintech Fusion
Bedankt! Leuke sammenwekting met professionals. Alles op tijd en efficient. Fair prijzen.
Ivan Kiselyev
Продюссер bij Живьём
My Belarussian friend made a really nice production for our project. We had five working days. It was exciting and funny to work with you!
add_circle_outline
Voeg een nieuwe review toe
Laat ons u voorstellen aan de beste bureaus voor uw project
Van webdesign tot reclamebureaus: wij houden rekening met ál uw criteria en stellen u voor aan de meest passende bureaus. U vergelijkt de voorstellen dan zelf en maakt de beste keuze.
Vind mijn bureau
100% gratis - Kosten worden in rekening gebracht bij de marketingbureaus die met u willen werken.