Over Gutzandglory
Gutzandglory is an integrated advertising agency. Our mixture of highly experienced advertising boys and girls and dynamic millennials brings the best of strategy, creation and service to daring brands that like things close and personal. We think across all channels, implementing strategy in attractive, consistent stories.
Certifications
Gecertificeerd door Sortlist
Profile verified by its owner
Locatie
Aangeboden diensten
Wij zijn actief in verschillende sectoren.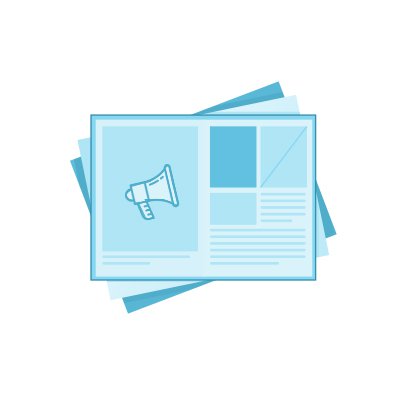 Reclame
Gutzandglory is an integrated advertising agency. Creativity is our trade: we do whatever it takes to connect consumers with your brand. We offer the best of both worlds: A dedicated senior team of creative advertising experts who aren't afraid of getting their hands dirty. We come from various backgrounds in the core of the Belgian advertising, media and marketing scene, and we've come together to set up a flexible structure that sticks close to you.
Vraag info aan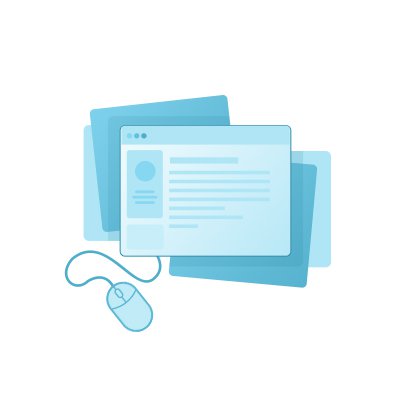 Website Creatie
We are the go-to partner if you consider your website a part of your integrated communication strategy. We develop web platforms that are the first as well as the last part of your consumer's journey. We deliver consistency in design, efficiency in conversion and data-mining, full development support and full content creation.
Vraag info aan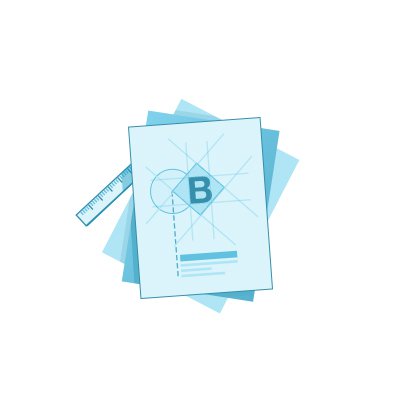 Ontwerp
Geen beschrijving beschikbaar.
Vraag info aan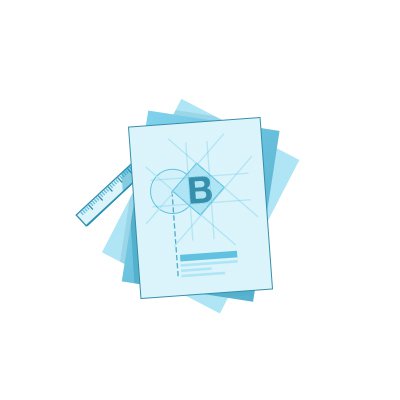 Branding & Positionering
Starting from brand strategy, we use all available channels to install the brand's promise. Yet, the proof of the pudding is in the eating: live activation, digital activation, brand activation and sales activation are essential in order to make your brand stand out in a trustworthy way.
Vraag info aan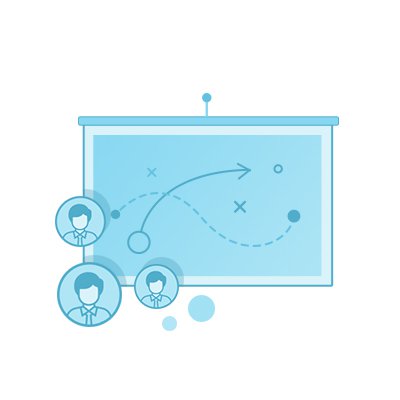 Digital Strategy
Geen beschrijving beschikbaar.
Vraag info aan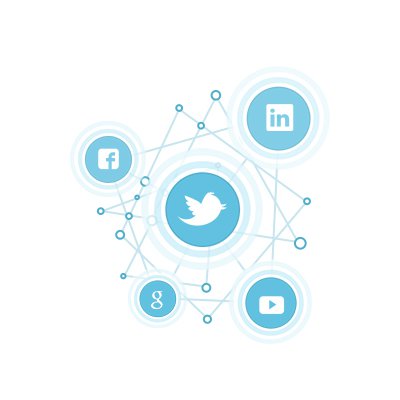 Social media
Geen beschrijving beschikbaar.
Vraag info aan
Informatie over het bureau
Voorgaande projecten
Bekijk de laatste projecten die voor onze klanten gerealiseerd zijn
Klantenreviews
Bekijk de laatste reviews van onze klanten
Laat ons u voorstellen aan de beste bureaus voor uw project
Van webdesign tot reclamebureaus: wij houden rekening met ál uw criteria en stellen u voor aan de meest passende bureaus. U vergelijkt de voorstellen dan zelf en maakt de beste keuze.
Vind mijn bureau
100% gratis - Kosten worden in rekening gebracht bij de marketingbureaus die met u willen werken.