Certificaties van HUNTRS
Gecertificeerd door Sortlist
Profiel geverifieerd door de eigenaar
Locatie van HUNTRS
Talen gesproken door HUNTRS
Diensten (4) aangeboden door HUNTRS
Contactgegevens voor HUNTRS
HUNTRS
Over ons HUNTRS
HUNTRS
is a collective of talented digital experts offering all
technical
,
creative
and
strategic
profiles you need.
Every project is unique and so are the solutions we provide! At HUNTRS we match specific needs with specific tech. profiles within our collective. Our experienced project-managers will be in charge of the planning & execution of your digital projects while you stay focused on your core business.

What we do in a nutshell: 
1. Digital Strategy
Consulting & Audits, Strategic Planning & Workshops, Marketing Planning & Strategy, Content Strategy..
2. Design
Branding, UI/UX design, Print & Packaging, Web & Mobile design..

3. Development
Web & Mobile Development: E-commerce, Web & Mobile Apps, Landing pages, Architecture & Automation.. 


Make an appointment & gain access to our digital experts network today: coffee@huntrs.be
------------------
HUNTRS is een netwerk van digitale experten bestaande uit zowel technische, creatieve als strategische profielen.
Omdat elk project uniek is bieden wij steeds op maat gemaakte oplossingen aan! Met HUNTRS als digitale partner kunt u zich volledig blijven concentreren op uw kernactiviteit terwijl onze ervaren projectmanagers uw digitale projecten in goed banen leiden. 

U kunt bij ons terecht voor: 
1. Digitale Strategie
Consulting & Audits, Strategische Planning & Workshops, Marketing Planning & Strategie, Contentstrategie ..
2. Design
Branding, UI/UX design, Print & Packaging, Web & Mobile design ..
3. Development
Web- & mobile development: e-commerce, web- en mobiele applicaties, landing pages, architectuur en automatisering.

Wacht niet langer en maak vandaag nog een afspraak: coffee@huntrs.be
------------------
Projecten (2) door HUNTRS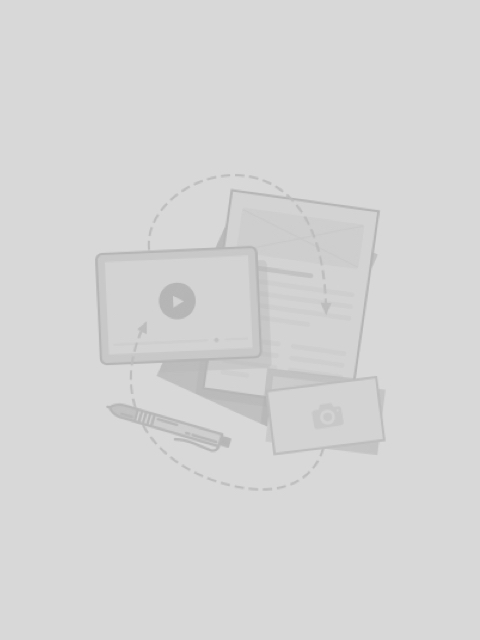 Pharmacycle: Concept, Branding, Strategy & Websitedecember 2017
keyboard_arrow_right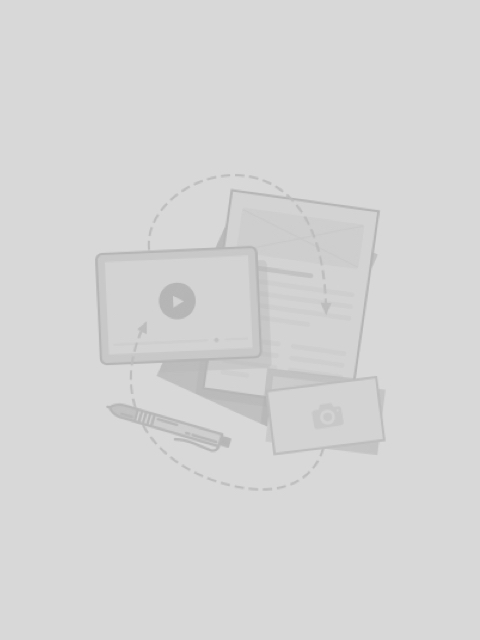 Restaurant Branding, Website, Stationary & advert.februari 2018
keyboard_arrow_right
Diensten (4) aangeboden door HUNTRS
Ergonomie (UX / UI)
Website Creatie
Branding & Positionering
Ontwerp
Reviews (6) gegeven aan HUNTRS
Gunther Vaeyens een maand geleden
We are very happy about our collaboration with Huntrs! They helped us create our new website and guided us through the whole process. In addition to their knowledge regarding technology, they amazed us with their creative approach. We appreciated their proactivity and availability all along this collaboration. They surpassed our expectations within given deadlines and budget. We highly recommend this agency to all of you who are looking for a true digital partner!
Constantin Vermoere 3 maanden geleden
For our B2B electric scooter company we worked together with HUNTRS. We are very pleased by the way the HUNTRS team works, they engaged us in the whole process and everyday we got an update on the project. The communication was also very good, we could always reach them via mail, phone call or even via whatsapp, they were very responsive. They provided us a very good website based on our requirements and within the time frame. They also provided useful feedback and tips that we will certainly use. Besides the website, they actually also helped us with the migration of our website, which was something that wasn't included in the project. This just proves how dedicated HUNTRS is in making their clients happy and providing a great service! Their goal is to create a good long term relationship with clients and it is demonstrated in their service and the great quality of the work they deliver. Based on our experience with HUNTRS we will only work with them for our future projects! It's hard to find a good agency, but luckily we have found a good one! :) Overall great quality, good communication and within our budget! You can find the website they made for us on www.freel.co
Az-Dine Alan 10 maanden geleden
Huntrs est cette agence jeune, dynamique, réactive et très professionnelle. Agréablement surpris par la proximité et le côté humain de cette équipe. Merci à Tom et Sam pour votre travail clôturé dans les délais. Bien évidemment, nous recommandons cette agence et nous manquerons pas de revenir vers vous très rapidement.
Björn Steegen een jaar geleden
Ik heb met Huntrs samengewerkt voor mijn website en communicatie en ik kan alleen maar tevreden zijn. De website ziet er heel leuk uit en krijg ik complimenten over. Eventuele problemen en verbeteringen worden opgevolgd en opgelost en daarnaast zijn het ook gewoon toffe gasten.
Joeri Van Loon een jaar geleden
Huntrs kwam met een op maat gemaakte oplossing voor het probleem waarmee mijn bedrijf mee kampte. Na enkele besprekingen samen kwamen ze meteen met gerichte en efficiënte strategie op de proppen. Geen enkele uitdaging was te groot voor de mannen van Huntrs en dit voor een zeer correcte prijs. Een absolute aanrader!
andré ciechanow een jaar geleden
Toujours dispo, plein d'idées. Rapide et efficaces Je ne regrette pas les avoir contactés.