Certificaties van Online Department
Profiel geverifieerd door de eigenaar
Locatie van Online Department
Talen gesproken door Online Department
Diensten (2) aangeboden door Online Department
Contactgegevens voor Online Department
Online Department
Over ons Online Department
Online Departments mission is to humanize digital services. Online Department supports in defining product roadmaps and helps prototyping to get to a final product.
We have the following capabilities:
Research (qualitative and quantative)
Usability testing
Interaction Design
Visual Design
Prototyping
Also we can provide coaching and training to your team and help them becoming true UX experts and help them understand design thinking and what tools to use.
Projecten (1) door Online Department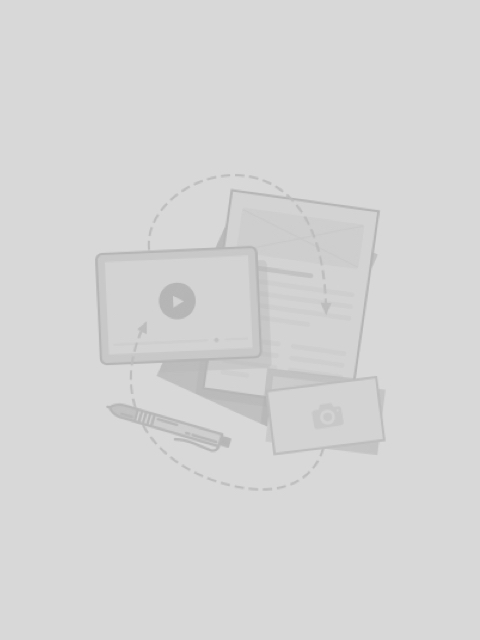 Increase CTR on a retail websitemaart 2018
keyboard_arrow_right
Diensten (2) aangeboden door Online Department
Ergonomie (UX / UI)
Digital Strategy
Reviews (0) gegeven aan Online Department