DM Creatieve Communicatie
No reviews yet
Post the first one
Certifications of DM Creatieve Communicatie
Profile verified by its owner
Location of DM Creatieve Communicatie
Languages spoken by DM Creatieve Communicatie
Services (2) offered by DM Creatieve Communicatie
Contact info for DM Creatieve Communicatie
DM Creatieve Communicatie
About DM Creatieve Communicatie
DM is a full service creative advertising/marketing agency situated in Haarlem very nearby Amsterdam. Our portfolio comprises integrated, multi-discipline, multi-sector clients, PR, with marketing/communications activities for mainly the medical and BtoB sectors. Our clients are multinationals but also medium and smaller companies.
Proven high quality in advertising, direct mail, print, web, app development and below-the-line communications, and a convincing track record with regard to effective, results-oriented campaigns.
With DM, you always deal with one contact person who is responsible for your account or project, and there is always one other internal member of staff who is kept informed of your account. If necessary, he or she can take on the role of shadow partner and sounding board.
The working method is practical, pragmatic and practice-oriented. Short lines guarantee maximum clarity and minimum costs for guidance, supervision and suchlike. In practice, this way of working delivers the best possible involvement. It also assures you of a professional approach and continuity in the business relationship. The internal, day-to-day coordination is in the hands of the management.
In our profession, success is never the achievement of one individual, however much quality and creativity someone may possess. If it works, success is a team effort on the part of all those involved in the project. The point is to strike the right note. This is a matter of listening well, and also of continually fine-tuning that note so that agency and client remain on the same wavelength. This forms the basis on which we like to cooperate with our clients.
Read more
You will also like these agencies
chevron_leftchevron_right
Works (15) by DM Creatieve Communicatie
Direct Mail campaigns HP
August 16, 2019
arrow_forward
Packaging Design including design manual
August 16, 2019
arrow_forward
Infographic
August 16, 2019
arrow_forward
BuikBuddy app development and promotion
October 25, 2017
arrow_forward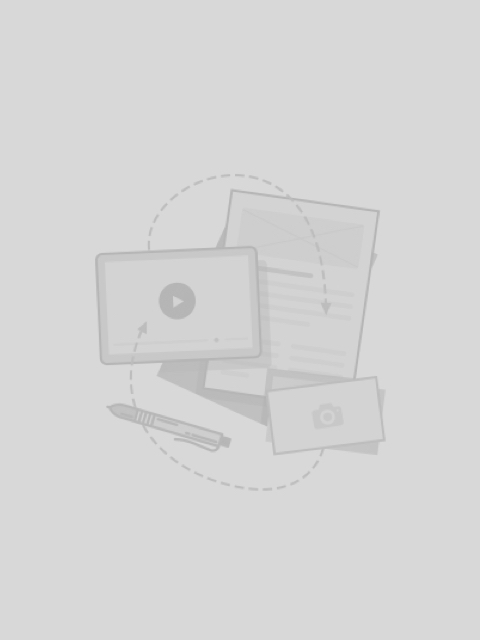 Website Plooijer Zaandam
March 26, 2018
arrow_forward
Range of health apps for Medical Publisher
October 26, 2017
arrow_forward
E-mail marketing
March 26, 2018
arrow_forward
Multilinguall website for sales representatives
October 27, 2017
arrow_forward
Information sheets gut health
March 22, 2018
arrow_forward
Packaging design
March 22, 2018
arrow_forward
International sales app
October 27, 2017
arrow_forward
Idea study road show
March 22, 2018
arrow_forward
Pop up stand Zalviso
March 22, 2018
arrow_forward
Incura & Abakus app development
March 22, 2018
arrow_forward
Packaging design
March 26, 2018
arrow_forward
{{ works.collapsed ? "Show more" : "Show less" }}
Services (2) offered by DM Creatieve Communicatie
Branding & Positioning
€2500 – €25000
Strategy advice
Mobile App
€2500 – €100000
Concept, development & promotion
Awards & Nominations (3) of DM Creatieve Communicatie
stars
Health App Award nomination2014
apps
stars
Haarlem Innovation Award 20142014
apps
stars
Haarlem Business Award Nomination2015
Businesses in Haarlem
Reviews (0) given to DM Creatieve Communicatie