Over BERT
With passion and commitment, we work for and together with brands. With our team of creative specialists, we create and translate brand strategies into distinctive designs and digital technology solutions. We do this with the conviction that successful stories lead to more meaningful brands.
Bert gives shape and meaning to these brands.
We are creative specialists working together as a multidisciplinary team on the ultimate user experience. Bert develops strong E-learning and onboarding platforms, unique branding and intuitive UI/UX.
We strive to develop recognizable identities for organizations, brands and businesses. We set the bar high in digital branding and we create functional design. Timeless interfaces and groundbreaking technology in which the user is key. Together with the customer we come to one effective and clear solution. A creation of strong communication and an outspoken design.
Prijzen & nominaties (6)
stars
Golden AVA Digital Award 2019 - B2C2019
Webdesign & development
stars
Awwwards - Site of the Day - July 18, 20162016
Design & development
stars
Awwwards - Site of the Day - May 23, 20152015
Design & development
stars
Indigo Awards - Website design2019
Website design
stars
Platinum AVA Digital Award 2019 - Medical2019
Webdesign & development
stars
Indigo Awards - Branding2019
Branding
Certificaties
Profiel geverifieerd door de eigenaar
Locatie
Aangeboden diensten
Wij zijn actief in verschillende sectoren.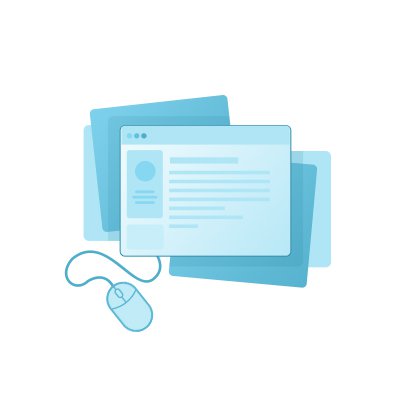 Website Creatie
The dynamics in developing digital media and online applications in particular, have increased to a point where a classic Waterfall approach will no longer suffice. The basic concept behind Scrum is that your activities are based on a fixed overall vision rather than fixed goals and content. This is the approach of Bert.Because the environment is constantly changing, Scrum does not follow a detailed "master plan", allowing creation of final results organically. This way, you avoid ending up with a final product that —while meeting earlier specifications— unfortunately no longer meets the end users' actual needs.
Vraag info aan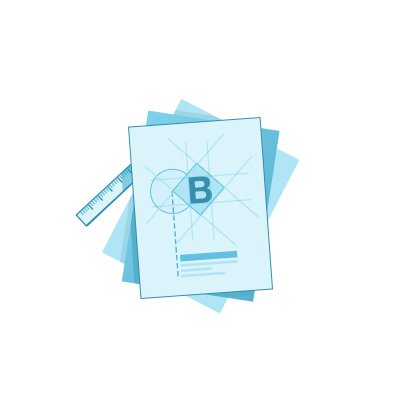 Branding & Positionering
Every respected organisation in the world, every brand and every corporation strives to have a recognisable identity that is not bound by trends or timeframes. In every form. Always in motion and above all recognised. An adaptive identity gives your brand an incredible freedom of expression. Your target audience will see, experience and recall your brand and every asset of it. Everywhere, everytime. Get on board, be adaptive too and stimulate desired action of your target audience.
Vraag info aan
Informatie over het bureau
Voorgaande projecten
Bekijk de laatste projecten die voor onze klanten gerealiseerd zijn
Klantenreviews
Bekijk de laatste reviews van onze klanten
Laat ons u voorstellen aan de beste bureaus voor uw project
Van webdesign tot reclamebureaus: wij houden rekening met ál uw criteria en stellen u voor aan de meest passende bureaus. U vergelijkt de voorstellen dan zelf en maakt de beste keuze.
Vind mijn bureau
100% gratis - Kosten worden in rekening gebracht bij de marketingbureaus die met u willen werken.