Over SWC Partnership
Welcome to SWC Partnership. We help brands and businesses that want to grow sales by providing marketing strategies to increase their sales and brand awareness.
We are a full service marketing agency that is based in London. We work with a range of businesses across B2C and B2B. 
We're passionate about making a commercial difference to the brands we work with and we believe in measurable and accountable marketing that drives ROI for our clients. 
Our team are fantastic specialists, brought together from a range of marketing communication disciplines. That means you can get all the services you require from one single agency.
For international clients without a physical UK presence, we also offer SWC Flexi. A dedicated team or an individual person that can work as a member of your own team, right here in the UK.
Contact our Founding Partner, Simon Cristal to discuss your requirements. 
We have offices in London and Tunbridge Wells in Kent.
www.swcpartnership.com
Core services: Branding & Positioning, Digital Strategy, Advertising, Advertising Agency, Marketing Agency
Prijzen & nominaties (3)
stars
Creative Brief Top 30 Agency2018
Creative Work
stars
Top Rated Agency2019
Sortlist
stars
Sortlist Best In Class2019
Sortlist
Certificaties
Gecertificeerd door Sortlist
Profiel geverifieerd door de eigenaar
Locatie
Aangeboden diensten
Wij zijn actief in verschillende sectoren.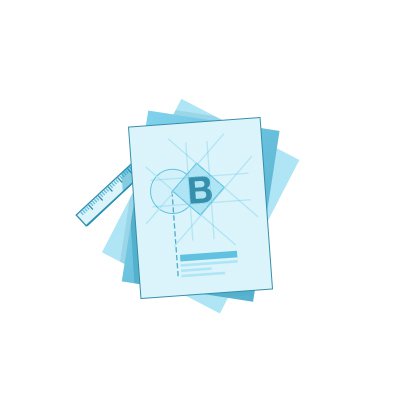 Branding & Positionering
Highly experienced in forming brand strategies, developing integrated brand marketing plans and collaboratively working with clients to achieve their ambitions. We use insights to form strategies, methodologies and techniques to achieve success for brand owners.
Vraag info aan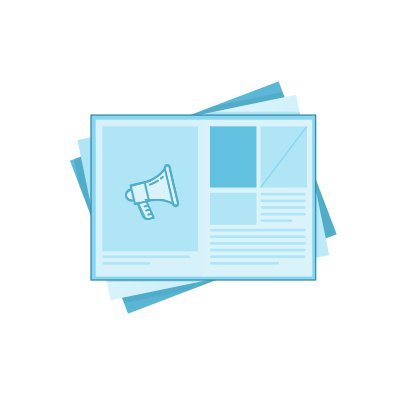 Reclame
We work with you to develop great advertising and marketing campaigns to cut through all the clutter. Experienced in B2C and B2B across many industries. We work on creative ideas, production and implementation.
Vraag info aan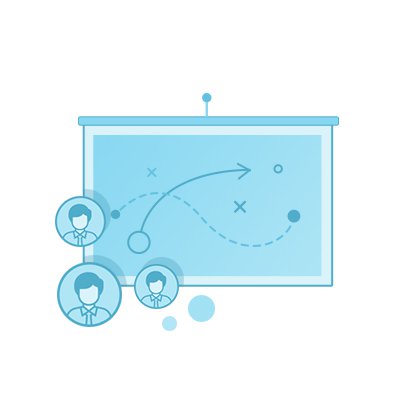 Digital Strategy
Our digital marketing specialists will help you form your digital strategy, planning and implementation. We ensure everything is measurable and accountable to drive success for your business and brand.
Vraag info aan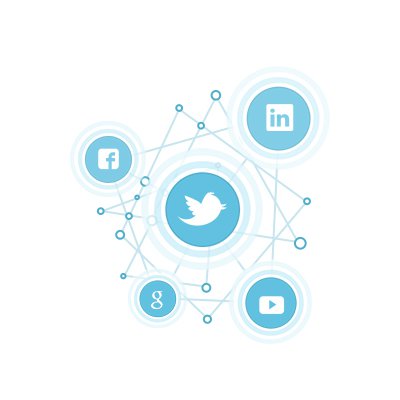 Social media
Do you need an agency to develop your social media strategy or produce some great content to amplify to your audience? Then you've come to the right place! Our digital marketing teams can work with you to form a strategy or activate your existing one. Our creative teams can come up with some amazing content ideas and our production department can bring everything to life. Check out our social campaign for Miller and Carter steakhouses.
Vraag info aan
Informatie over het bureau
Voorgaande projecten
Bekijk de laatste projecten die voor onze klanten gerealiseerd zijn
Klantenreviews
Bekijk de laatste reviews van onze klanten
8 review(s) geplaatst
Sortlist user

Head of Tourism bij AVIAREPS UK Ltd

We have collaborated with SWC Partnership on a couple of projects and I have been very impressed by the team's professionalism and on-time delivery of projects. We will definitely be working with SWC Partnership again in the future.

Sortlist user

Vice President, Marketing bij aPriori Technologies

I've been in Sales & Marketing for more than 30 years. I've worked with a LOT of agencies during this time. SWC has turned out to be a real special find. They have a great creative team, excellent project management and strong leadership. What more could one ask for? I highly recommend SWC for any type of marketing campaign you may be looking to run in the EU region.

Sortlist user

Business Owner bij Green Panda Ethical Yoga Wear

I have worked with SWC on various projects over the last 5 years and I have loved working with Simon and the team. They have consistently added value to our strategic thinking and delivered some fabulous creative ideas. Simon consistently goes over and above the agency remit to ensure SWC are truly an extensive to the marketing team, understanding the marketing objectives and pushing the thinking and ideas generation to deliver excellent project execution.

Sortlist user

Marketing Manager bij Filippo Berio UK Ltd

I've been impressed by SWC, their drive and creativity. They apply themselves enthusiastically to any brief and their ideas are impressive.

Sortlist user

Category Director bij Traidcraft plc

In late 2015, we worked with SWC on developing a social media presence for GEOBAR. They were an easy agency to work with, very on-brand and came up with some good ideas that were easy and cost effective to execute. They also created some well designed posts which enabled us to create a strong foundation on which to grow our supporter base.

Sortlist user

Marketin Manager bij Eurowings

It is great to work with the team of SWC. They deliver great ideas and we highly appreciate their involvement, effort and flexibility to meet even our short-term requests to the fullest.

Sortlist user

CEO bij Space City Productions

We love working with the friendly and professional team at SWC Partnership. We have delivered several successful campaigns with them and hope to work on more in the future!

Sortlist user

CEO bij Netkata

We have been working with Simon, Jo, Patrick and the SWC team for over 5 years now. We are extremely satisfied with their professionalism, expertise and communication skills. I can highly recommend SWC Partnership as the marketing agency that is sure to deliver stellar results.
add_circle_outline
Voeg een nieuwe review toe
Laat ons u voorstellen aan de beste bureaus voor uw project
Van webdesign tot reclamebureaus: wij houden rekening met ál uw criteria en stellen u voor aan de meest passende bureaus. U vergelijkt de voorstellen dan zelf en maakt de beste keuze.
Vind mijn bureau
100% gratis - Kosten worden in rekening gebracht bij de marketingbureaus die met u willen werken.