Ontdek en blader door onze volledige catalogus van bureaus.
Plaats nu een nieuw project om bureaus te vinden die aan jouw wensen voldoen.
Laat onze sectordeskundigen u helpen het meest geschikte bureau te kiezen.
Ontdek onze bureaus
Zoek in een database van 38K getalenteerde dienstverleners en werk samen met de beste mogelijke voor uw specifieke behoeften.
Laat agentschappen naar u komen
Beschrijf uw behoeften in een korte briefing met uw eisen. Stuur het naar de agentschappen die wij u voorstellen en wacht op hun antwoord.
Een eenvoudig, snel en dynamisch proces
Uitgebreide en actuele marktinformatie
Persoonlijke ondersteuning
Lees meer
Onze adviseurs begeleiden u naar het juiste agentschap
Laat onze sectordeskundigen u helpen het meest geschikte agentschap te kiezen en uw idee om te zetten in een succesvol bedrijfsproject.
Lees meer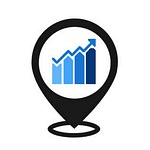 ---
Young Metrics
Noordwijk, Nederland
Young Minds, Big Metrics. Grow your brand with innovative and disruptive marketing strategies.
Hi there! We, Young Metrics, are a modern digital agency with main focus of accelerating growth through combination of paid media, high quality content, automated email flows and website conversion rate optimisation. We have developed our own E-Commerce Succes Pilars, a proven strategy created after reaching 3 million ad spent per year. Everything you need to give your customers that "Aha, i've found it" feeling everytime they see your company. Are you ready to achieve your next ecommerce success? Are you the next Bruce Lee? Challenge us and let find out what your ecommerce companies potential is!
10 mensen in hun team
Spreekt Engels, Nederlands
Werkt op afstand over de hele wereld
Sortlist lid sinds 2021
Opgericht in 2018
---
Diensten
9 diensten aangeboden door Young Metrics
Naam van dienst
---
Gerelateerde beoordelingen
---
Vanaf
---
---
---
Team
10 leden in Young Metrics's team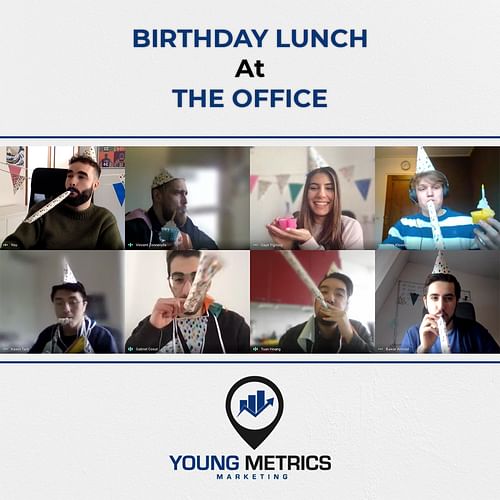 Verhaal
The old cliché story is there: started in the attic and in a few years has grown into a respected company. Young Metrics did not start as a large company, but as an idea in an attic room in the southernmost tip of the Netherlands. By spending more than 20M, we found a method to set records via paid advertising.
---
Prijzen
Young Metrics heeft 0 awards gewonnen
---
Reviews
1 reviews voor Young Metrics
Noël
Nanulaitta bij Hot Networkz
Sinds 2019 werken wij samen met Young Metrics. We hebben een zeer goede en fijne samenwerking. Daarbij leveren zij resultaten die we met geen enkele andere partij wisten te behalen!
---
Gewerkt met Young Metrics?
Deel je ervaring met ons.
---
Contact
Contact gegevens van Young Metrics
Details
---
https://www.youngmetrics.com/
---
Hoofdkantoor

Randstad, Netherlands
---