Over Whello Full Service Online Marketing
We are Whello,
Whello is a full-service online marketing agency whose expert team can help your organization grow! Our areas of expertise range from search engine marketing, online advertising and content marketing, to web design and app marketing. E
ach and every individual at Whello is hooked on the online game – result-oriented online campaigns.
If you want your target audience to find your organization quickly, easily and effectively- you've come to the right place.
We can make doubtful customers certain by optimizing your website or mobile application.
Non-suspecting prospects will be whammed by their first impression which surges your chances of them returning as loyal customers!
We make dreams come true by providing:
Verifiable & Optimal Returns
Prompt Communication
Google-Certified Online Marketers
Full-Service Digital Marketing
Proven Results
--------------------------------------------------------------------------------------------------------------------------------------------------------------------------------------------------------
Wij zijn Whello, 
Whello is een full service marketing bureau met specialisten die de groei van jouw onderneming kunnen realiseren. Het grootste voordeel, alle specialisten onder één dak waardoor we snel kunnen schakelen en niet afhankelijk zijn van derden. 
Wij zijn één voor één expert in ons vakgebied, SEO,  Adwords, Social campagnes. Voor het bouwen van websites ben je bij het goede adres want ook dat doen wij. Al onze diensten zijn ingericht op één doel en dat is groeien op basis van cijfers. 
Als jij op de meest effectieve manier snel in contact wil komen met nieuwe klanten dan zijn wij jouw partij. 
Zodra zij in aanraking zijn gekomen met jouw product of dienst is het aan ons om ze om te zetten in loyale klanten. 
Laat ons jouw digitale droom waarmaken door: 
Verifiable & Optimal Returns
Prompt Communication
Google-Certified Online Marketers
Full-Service Digital Marketing
Proven Results
Certifications
Gecertificeerd door Sortlist
Profile verified by its owner
Locatie
Aangeboden diensten
Wij zijn actief in verschillende sectoren.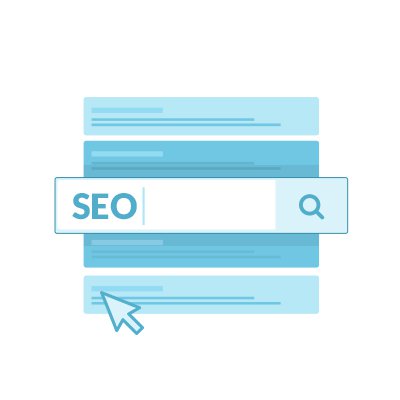 SEO
Whello is the number one SEO Agency in Amsterdam and surroundings. We know that search engine optimization is as an on-going process. The key is to keep on performing at the highest level. Non-stop scoring online. Whello can help you realize your highest SEO results. With the precise use of key words, relevant copywriting, quality link building and a perfectly designed website, we enable our clients to hold the top positions on Google. Our SEO masterminds Nasser, Serge and Esther make sure our clients achieve top results on Google by using our own exclusive, self-designed SEO tools.
Vraag info aan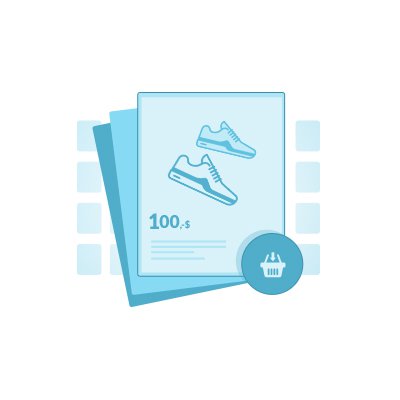 E-commerce
Geen beschrijving beschikbaar.
Vraag info aan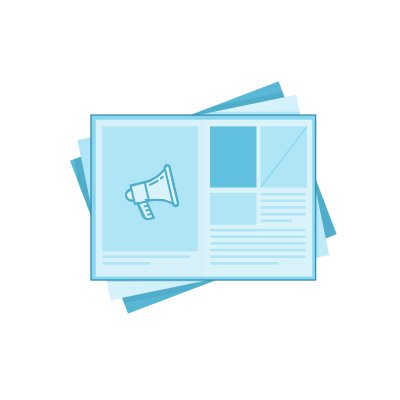 Online Advertising
Online advertising is a practical way to reach your target audience. Through the various channels, you can meet your target audience at just the right moment. It is possible to customize advertisements based on location, date, and time or search behavior. Your target audience will now know how to find you even faster. Website traffic multiplies and so do the conversions. What's more, the cost of online advertising can be easily managed. Online advertising ensures immediate and measurable results.
Vraag info aan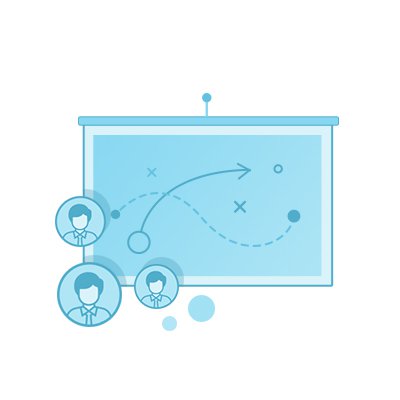 Digital Strategy
Geen beschrijving beschikbaar.
Vraag info aan
Informatie over het bureau
Voorgaande projecten
Bekijk de laatste projecten die voor onze klanten gerealiseerd zijn
2 werk geüpload
Partner Pete: a full service marketing partnership
april 2018
april 2018
Partner Pete: a full service marketing partnership
Partner Pete connects all your media and communication services in your house, free of charge. Partner Pete has partnered with Whello to develop a new strong converting website and execute marketing campaigns across different channels to attract new customers.
Lees meer
Klantenreviews
Bekijk de laatste reviews van onze klanten
1 review(s) geplaatst
Alexandra Libina
Marketing Manager bij Amerpodia. B.V.
We started working with Whello because we needed some SEO assistance while our website was on the development stage. Not only we were fully satisfied with the services, the managers were so cooperative, flexible and friendly that we decided to keep on working with Whello on a day-to-day basis. We manage all the online marketing activity ourselves but once we get stuck and need extra assistance, Whello jumps in and helps us out. It's a great pleasure to work with such professionals who perfectly understand your needs and quickly deal with your requests, providing excellent services.
add_circle_outline
Voeg een nieuwe review toe
Laat ons u voorstellen aan de beste bureaus voor uw project
Van webdesign tot reclamebureaus: wij houden rekening met ál uw criteria en stellen u voor aan de meest passende bureaus. U vergelijkt de voorstellen dan zelf en maakt de beste keuze.
Vind mijn bureau
100% gratis - Kosten worden in rekening gebracht bij de marketingbureaus die met u willen werken.