Rocket Minds
Bureau expert in Mobile App, Website Creatie, E-commerce
Profiel
geverifieerd door zijn eigenaar
&
gecertificeerd door Sortlist
Contact Rocket Minds
Over Rocket Minds
Op dit bureau is al aanspraak gemaakt door zijn eigenaar
Beschrijving
Rocket Minds is a web development company based in Rotterdam and Groningen. We are specialized in design (UI and UX), branding, web development (websites, applications) and mobile development (Android and iOS apps). We try to make every project different from the perspective of design, most of the projects being nominated for Design Awards on international platforms like CSSDA or AWWWARDS, but we never forget about the user experience and that each website has to be easy to use for the end user.

We evaluate each project individually, study the client's demands and targets and find the best way to achieve the established goals. 

Some of our strengths are the UI implementation and automation of processes. We believe that automation is the best way to reduce the costs in a long-term perspective in any domain possible: accountancy, order management, client lists, statistics and why not employees. 

Researching and implementation of Blockchain technology is one of our main focus after winning the 2017 Dutch Blockchain Hackathon in Groningen. We have won the track of Reinventing Government together with the team of Forus Foundation we were part of. This allowed us to start working on blockchain implementation in the public domain. Our first usecase is the Kindpakket budget within the Zuidhorn municipality. 

 
Prijzen of Nominaties
stars

Nomination for Website of the Day

2016

Design & UX

stars

Computable 2018

2018

Best ICT project for the Government

stars

Website of the Day

2016

UI

stars

Winners of the Dutch Blockchain Hackathon 2017

2017

Reinventing Government

stars

Nomination for Dutch Design Award 2018

2018

Design
Aangeboden diensten
Wij zijn actief in verschillende sectoren.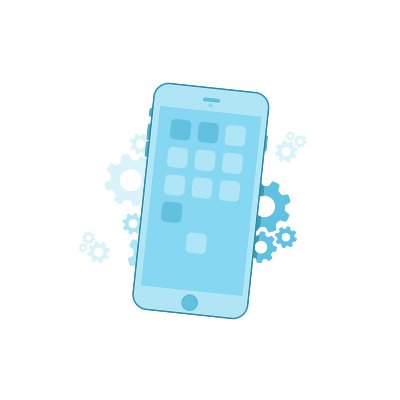 Mobile App
Geen beschrijving beschikbaar.
Vraag info aan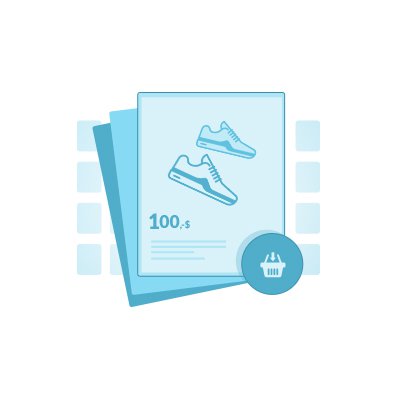 E-commerce
Geen beschrijving beschikbaar.
Vraag info aan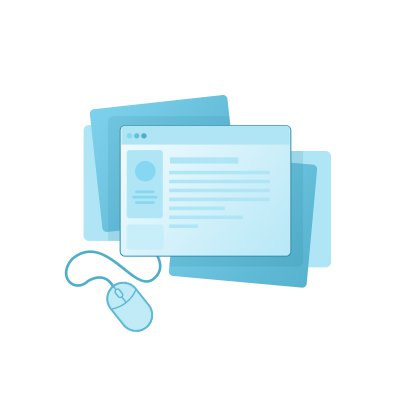 Website Creatie
We offer 3 types of website creation services: - Landing page - suitable more as a short presentation of a small company or startup. Also suitable for a specific marketing campaign of a bigger company - Presentation website - if you think 1 page is not enough to show everything you need about your company - this would be the choice. In this case the content can be divided through multiple pages. Usually all these pages keep the same layout. - Corporate website - most complex of the websites - what allows a more difficult structure of the website, multiple sub-level pages and categories, certain automated processes. This includes on need different layouts for different pages (offices page, team page, careers, support, chat, etc.)
Vraag info aan
Informatie over het bureau
Voorgaande projecten
Bekijk de laatste projecten die voor onze klanten gerealiseerd zijn
Klantenreviews
Bekijk de laatste reviews van onze klanten
1 review(s) geplaatst
Dan Iatco
Co-founder bij One Snack
We had a very good cooperation with Rocket Minds. We are very pleased with the result. We do not have to keep the stock and order information in excel files anymore, everything is done by the system. We also stoped using a third party accountant program as this feature now is available in our website directly. Would recommend working with Rocket Minds if you are looking for a particular approach, a team that would dive in the processes of your company and offer you the solutions that are possible.
add_circle_outline
Voeg een nieuwe review toe
Laat ons u voorstellen aan de beste bureaus voor uw project
Van webdesign tot reclamebureaus: wij houden rekening met ál uw criteria en stellen u voor aan de meest passende bureaus. U vergelijkt de voorstellen dan zelf en maakt de beste keuze.
Vind mijn bureau
100% gratis - Kosten worden in rekening gebracht bij de marketingbureaus die met u willen werken.