87seconds
Bureau expert in Motion Design, Film
Profiel
geverifieerd door zijn eigenaar
Contact 87seconds
Over 87seconds
Op dit bureau is al aanspraak gemaakt door zijn eigenaar
Beschrijving
87seconds is a video content agency specialised in the creation of short, engaging and affordable explanation videos, combined with a sound knowledge of video marketing. Our videos can be used for different purposes, such as for organisations to increase their visibility and digital presence through external communications, or to facilitate engagement and comprehension of internal communication tools (trainings, internal news, eLearning, etc.).  Our video creation expertise includes explainer videos making use of animation or motion design, short film with video footage, dynamic interviews, and 3D or virtual reality productions. 

SME's, multinationals, ngo's, public organisations and agencies turn to 87seconds for presenting their business in a clear and understandable way, for product demos and tutorials, or for showcasing certain trends, figures, reports or surveys to their audience. Today, 87seconds' clients include among many others Barco, Daikin, PwC, KPMG, Axa, Clear Channel, MIVB/STIB and Voka.

Our services are brought to our clients by means of an intuitive online platform, in order to streamline the video production and collaboration with the client, and guarantee a cost- and time-efficient solution. Contact our offices in Brussels, Paris, Lyon, Geneva or Amsterdam to know more.
Prijzen of Nominaties
stars
Corporate Video Festival 2016
2016
stars
Deloitte FAST50 Media Winner 2017
2017
Media Agency
Aangeboden diensten
Wij zijn actief in verschillende sectoren.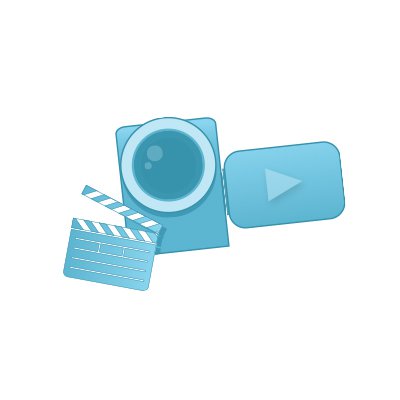 Motion Design
We are the expert of animation and motion design productions.
Vraag info aan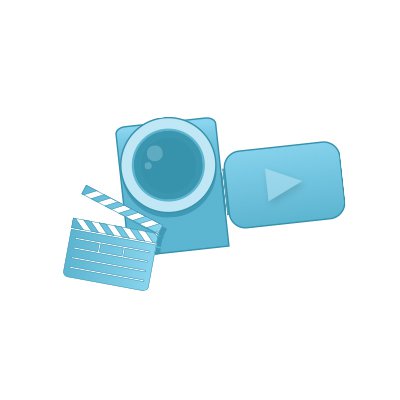 Film
Real footage is a powerful tool when it comes to show what the business is about. Can be used to present your company, show your factory, promote a product packshot, or just tell any story. It can help create emotional links with your audience by showing punchy images.
Vraag info aan
Informatie over het bureau
Voorgaande projecten
Bekijk de laatste projecten die voor onze klanten gerealiseerd zijn
Klantenreviews
Bekijk de laatste reviews van onze klanten
9 review(s) geplaatst
Tabitha Van den Bergh

Communication Specialist bij Multiplicom

Gregoire Thomas

Product Marketing Manager bij Kameleoon

Le professionnalisme et la créativité de l'équipe de 87 secondes nous a permis de traduire un concept compliqué en une vidéo très simple en un temps record ! Du kick off du projet au rendu final de la vidéo, ils ont immédiatement compris nos enjeux et trouver le meilleur moyen de mettre en image notre projet pour atteindre notre cible et nos objectifs.

Violaine Mouchet

Country Manager France bij 87seconds France

Louis Breton

Digital & Events Manager bij Ipsos

Une très bonne écoute et la volonté de bien comprendre le sujet du projet. 87seconds nous a beaucoup aidé dans une période de rush intense, à produire un motion de très bonne qualité et dans un temps qui me paraît assez imbattable. +1 pour la plateforme d'échange sur le projet. À renouveler.

Jacques Olivier PO

Directeur de l'information bij ManpowerGroup

Efficacité, rapidité, compréhension de sujets complexes et sens artistique: l'équipe de 87Seconds possède toutes ces qualités. Ajoutons la souplesse et l'adaptabilité aux très (trop ?) traditionnels caprices de dernières minutes du client !

Sandrine Hubain

Account Manager at 87seconds bij 87seconds

Thomas de Limbourg

Motion Designer at TdL Motion Design bij TdL Motion Design

Violaine Mouchet

Country Manager France at 87seconds.com bij 87seconds

Philip Swinnen

Managing Director at 87seconds bij 87seconds
add_circle_outline
Voeg een nieuwe review toe
Laat ons u voorstellen aan de beste bureaus voor uw project
Van webdesign tot reclamebureaus: wij houden rekening met ál uw criteria en stellen u voor aan de meest passende bureaus. U vergelijkt de voorstellen dan zelf en maakt de beste keuze.
Vind mijn bureau
100% gratis - Kosten worden in rekening gebracht bij de marketingbureaus die met u willen werken.