BetterMatter
Bureau expert in Social media, Reclame, Film, Branding & Positionering
Profiel
geverifieerd door zijn eigenaar
&
gecertificeerd door Sortlist
Contact BetterMatter
Over BetterMatter
Op dit bureau is al aanspraak gemaakt door zijn eigenaar
Beschrijving
*English below*
BetterMatter is een contentmarketing bureau met in-huis strategie, creatie en productie. We creëren en produceren content formats met film als de ruggengraat voor alle online en social kanalen. Onze content concepten zijn creatief, onderscheidend en worden in huis geproduceerd door ons eigen productie team. Alle producties worden behandeld als smart producties: we creëren alle benodigde content voor een campagne in één shoot. Daarom ook erg kost-efficient voor onze klanten. We werken voor bedrijven van allerlei formaten in zowel BtoC als BtoB zoals NS, Vodafone Ziggo, Rabobank, NOC*NSF en TOTO. Voor meer informatie, check https://www.bettermatter.com/

BetterMatter is a content marketing agency with in-house strategy, creation and production. We create and produce content formats with film as the backbone for all online and social channels. Our concepts are creative, distinctive and produced in-house with our own production team. All productions are treated as smart productions: we create all the necessary content for a campaign in one single shoot. We work for companies of any size in both BtoC as BtoB like NS, Vodafone Ziggo, Rabobank, NOC*NSF and TOTO. For more information, check https://www.bettermatter.com/
Aangeboden diensten
Wij zijn actief in verschillende sectoren.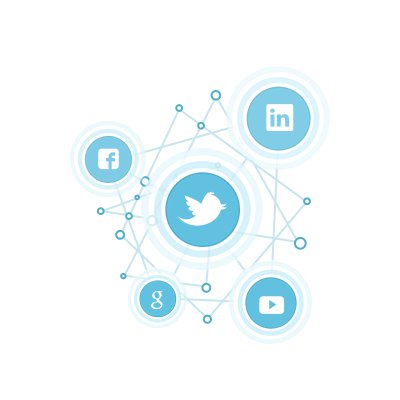 Social media
Most of our productions contain (lots of) online and social content. Based on our philosophy that unique content is required for each channel, we create and produce various edits, GIFs, stills etc. for each channel you might use. Naturally, our content is optimized for mobile (square, vertical, stories etc.). Our smart production method allows us to create all the necessary content in one single shoot.
Vraag info aan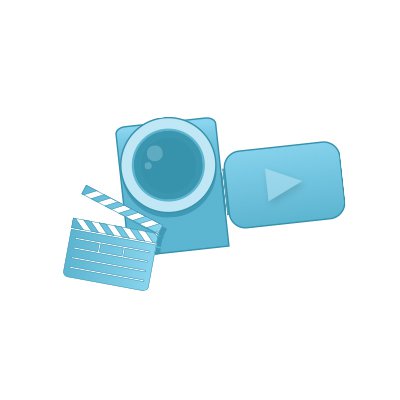 Film
The majority of our work is film. Our own team consists of a content creative, d.o.p., director, editors and producers. We take care of the creative concept or format, script and the production of our films. Our approach is to create a complete content plan prior to the actual shoot to ensure all the needed content (# of edits, social content, GIFs, Imagery, etc.) for the campaign is taken into account. In most cases, we combine film and photography in our shoots, which guarantees that all content assets are created in one single shoot. Depending on the type of shoot (size/ look & feel etc.), we'll decide which gear (camera/lenses) to use.
Vraag info aan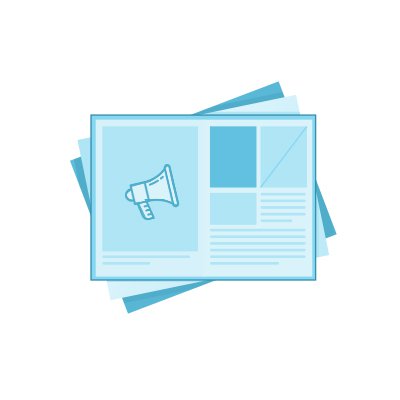 Reclame
We are specialized in the creation and production of content. Our strategist and content creative interpret the brief and come up with a creative concept. Based on the approved concept, a content plan is set up. For content to work, we believe it needs to 'match' the current phase of a customer's (online) journey. This is why we strive to create content that is relevant. As a result, we use smart production to create multiple assets for the entire ad campaign.
Vraag info aan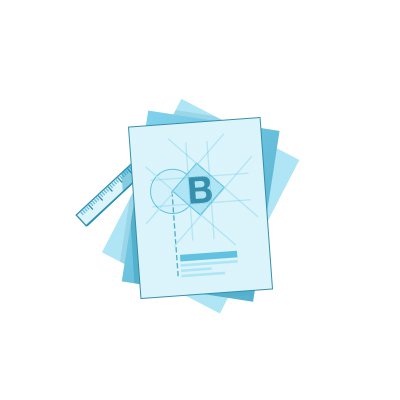 Branding & Positionering
Our expertise consists of campaign / brand strategy, brand activation and brand positioning. Sometimes we create this from scratch but most of the time our challenge is to create a campaign that can be seamlessly integrated in an existing communication & brand strategy. We consider the interpretation and adoption of an existing strategy in our productions for clients as one of our strengths.
Vraag info aan
Informatie over het bureau
Voorgaande projecten
Bekijk de laatste projecten die voor onze klanten gerealiseerd zijn
Klantenreviews
Bekijk de laatste reviews van onze klanten
Laat ons u voorstellen aan de beste bureaus voor uw project
Van webdesign tot reclamebureaus: wij houden rekening met ál uw criteria en stellen u voor aan de meest passende bureaus. U vergelijkt de voorstellen dan zelf en maakt de beste keuze.
Vind mijn bureau
100% gratis - Kosten worden in rekening gebracht bij de marketingbureaus die met u willen werken.