Your Majesty
Bureau expert in Digital Strategy, Website Creatie, Mobile App, E-commerce
Profiel
geverifieerd door zijn eigenaar
&
gecertificeerd door Sortlist
Contact Your Majesty
Over Your Majesty
Op dit bureau is al aanspraak gemaakt door zijn eigenaar
Beschrijving
(Click 'Read more' for our English company description)

Your Majesty is een strategie-, ontwerp- en technologiebedrijf uit Amsterdam dat digitale product- en merkervaringen creëert voor startups, bureaus en merken.

 

Wij hebben samengewerkt met Netflix, Samsung, adidas, BMW, Spotify, Universal Music Group, Bentley, Absolut, American Express en Red Bull (om er maar een paar te noemen). Daarnaast werken we ook met kleinere en middelgrote bedrijven om hun digitale touchpoints te verbeteren en hun digitale marketinginspanningen te vergroten.

 

Your Majesty is de thuisbasis van een voortdurend groeiend aantal krachtige ideeën om de human experience vooruit te stuwen. Onze organisatie creëert de toekomst van digitale ervaringen met baanbrekende merken en mensen.

 

 

YM in het kort:

 

1 decennium jong.

30 nieuwsgierige collega's met 13 nationaliteiten.

35% dames in onze 'knighthood'.

200+ awards; Cannes, Clio, Webby's, One Show…

 

--------

Your Majesty is a strategy, design, and technology firm from Amsterdam that powers digital product and brand experiences for startups, agencies, and brands.

 

Our engagement history includes projects for Netflix, Samsung, adidas, BMW, Spotify, Universal Music Group, Bentley, Absolut, American Express and Red Bull (to name a few). We also work with smaller and mid-sized companies to improve their digital touch points and grow their digital marketing efforts.

 

Your Majesty is home to a constantly growing set of powerful ideas to move the human experience forward. Our place is a front seat to creating the future of digital experiences with pioneering brands and people.

 

 

YM at a glance

 

1 decade young.

30 curious minds from 13 nationalities.

35% dames in our knighthood.

200+ awards; Cannes, Clio, Webby's, One Show…
Prijzen of Nominaties
stars

2018 Webby Honoree

2018

Website

stars

2016 Awwwards - Innovative Site of the Year

2016

Website

stars

2014 Webby Awards

2014

Best Visual Design - Aesthetic

stars

2016 Webby Awards

2016

ADVERTISING & MEDIA Best Use of Data Driven Media

stars

2010 Webby Awards

2010

WEB Professional Services

stars

2017 Awwwards - Nominee Site of the Year

2017

Website

stars

LIA Awards - Universal Love - 1 Grand prix, 4 gold, 3 silver, 1 Bronze

2018

Creativity

stars

Cannes Lions 2018 - Universal Love - 1 gold, 3 silver, 1 bronze

2018
Aangeboden diensten
Wij zijn actief in verschillende sectoren.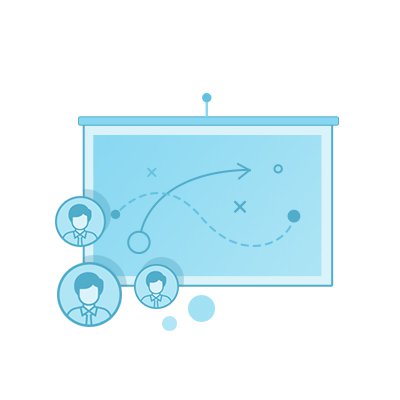 Digital Strategy
Geen beschrijving beschikbaar.
Vraag info aan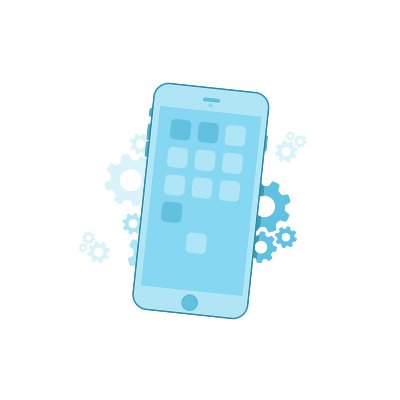 Mobile App
You know your business better than anyone. That's why we kick off every project with an immersive workshop where we work together to unlock all the knowledge you have about your business, your users and the exciting challenge at hand.
Vraag info aan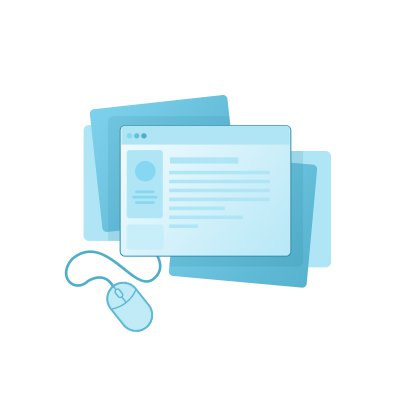 Website Creatie
We make sure that all disciplines contribute to the project from day one. That means you, your experts, and our professional designers and developers work together from the start to build the best product imaginable.
Vraag info aan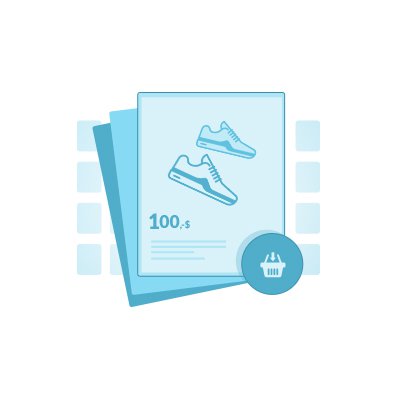 E-commerce
We don't just check off the boxes. We work hard toward delivering well-defined desired outcomes that solve real problems for you and your users.
Vraag info aan
Informatie over het bureau
Voorgaande projecten
Bekijk de laatste projecten die voor onze klanten gerealiseerd zijn
Klantenreviews
Bekijk de laatste reviews van onze klanten
3 review(s) geplaatst
Jose Dol
General Manager bij Volkshotel
Your Majesty has been our digital agency for four years. From the start it's always been a good collaboration. Our website received a lot of positive PR and great feedback for the creativity, plus our customers love it. Next to being creative YM has also proven to be a agency with a lot of technical expertise. They built a custom booking engine and implemented our payment systems that generated great results. We hope to work with Your Majesty for many more years.
Marcel Kloprogge
Managing Partner bij OnzeAuto.
From the very beginning we experienced Your Majesty Co. as a truly professional agency with in-house creative and technical competences. We asked for a lot of creative and technical expertise to build a competitive portal to kick off our company in electric car sharing. As a start-up, OnzeAuto challenged them to be agile and impactful, though budget was limited. The team YM brought to the table proved to be an excellent blend of deep and diverse expertise, combined with a strong sense of collegiality. They tend to ask for the Why, which brings a lot of focus, while their way of working is truly agile and customer centric. It was a real pleasure to work with Your Majesty, and we foresee a longterm relationship, co-creating the future of our business. We look forward to continue o
Simon Karlsson
Account Director / digital advisor bij The Oslo Company
We worked together with Your Majesty on a campaign site for an outdoor apparel project. The work included ideation, design, development and product photography. Your Amsterdam was an absolute pleasure to work with, thorough and precise on both design and tech. Super easy to work remotely with due to superb project management. Everything delivered on time and on budget. Having worked with several digital agencies over the years I really appreciate Your Majestys attention to detail and they have a real sense of pride for the work they do and the craft that goes with it, they don't just make it according to specs, they make something they are proud of – it makes a world of difference.
add_circle_outline
Voeg een nieuwe review toe
Laat ons u voorstellen aan de beste bureaus voor uw project
Van webdesign tot reclamebureaus: wij houden rekening met ál uw criteria en stellen u voor aan de meest passende bureaus. U vergelijkt de voorstellen dan zelf en maakt de beste keuze.
Vind mijn bureau
100% gratis - Kosten worden in rekening gebracht bij de marketingbureaus die met u willen werken.