Over Curiosity Amsterdam
We are a strategic advertising agency. At Curiosity we always combine data/ tech, creativity and business consult. Each needs to support the other two so we realise maximum impact. With the strategy and KPI's at hand we then look at what message we need to tell to whom on what channel. 
Our mission: We will make all our clients stand out from the crowd with insightful, creative and business-smart work. 
We have done so for e.g.: Denham, Booking.com For Business, MS Mode, Parnassia, BrightPensioen 
Certificaties
Profiel geverifieerd door de eigenaar
Locatie
Aangeboden diensten
Wij zijn actief in verschillende sectoren.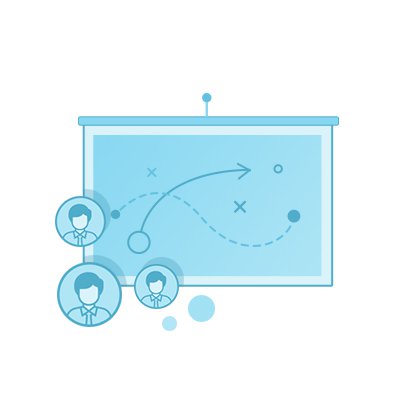 Digital Strategy
Geen beschrijving beschikbaar.
Vraag info aan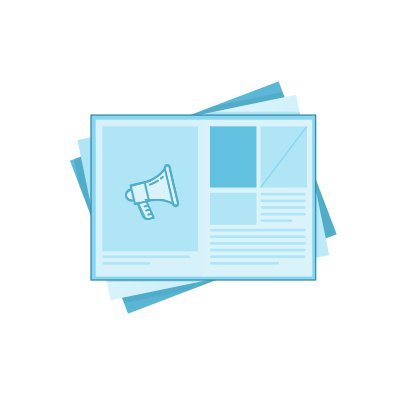 Reclame
Geen beschrijving beschikbaar.
Vraag info aan
Informatie over het bureau
Voorgaande projecten
Bekijk de laatste projecten die voor onze klanten gerealiseerd zijn
Klantenreviews
Bekijk de laatste reviews van onze klanten
Laat ons u voorstellen aan de beste bureaus voor uw project
Van webdesign tot reclamebureaus: wij houden rekening met ál uw criteria en stellen u voor aan de meest passende bureaus. U vergelijkt de voorstellen dan zelf en maakt de beste keuze.
Vind mijn bureau
100% gratis - Kosten worden in rekening gebracht bij de marketingbureaus die met u willen werken.