Over King George
King George is a mad creative agency that specializes in content creation and creative concepts.
We facilitate brands with a true brand story in a compelling, real and creative way. This in Press Relations, Branding & Graphic Design, Web development, Content Marketing, Social Media, Interior & design concepts, Activations & Creative Events.
Call us mad, out of the box or just plain original. King George is a creative communication agency with a passion for food, design & lifestyle. We are a crossover and extremely creative content agency which dares to push boundaries.
Welcome to the mad kingdom of King George!
Prijzen & nominaties (4)
stars
BEA - Benelux Event Award GOLD2015
B2C
stars
BEA - Benelux Event Award BRONZE2017
B2B evenementen
stars
WIN - World Interior News GOLD2015
Retail interiors, greater than 200 square metres
stars
WIN - World Iterior News - Shortlist (finals yet to come)2017
Best Interior Cafe
Certificaties
Gecertificeerd door Sortlist
Profiel geverifieerd door de eigenaar
Locatie
Aangeboden diensten
Wij zijn actief in verschillende sectoren.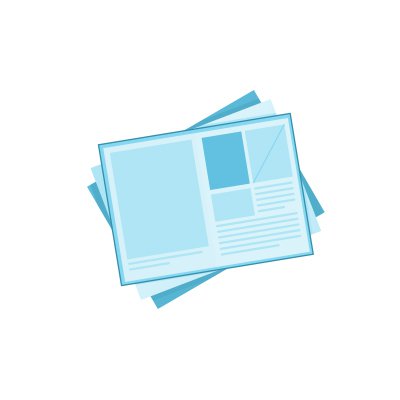 Public Relations (PR)
We have a team of experienced PR professionals and copywriters who know the ins and outs of PR like the back of their pocket. We specialize in food, design and lifestyle clients, thinking of creative ways in which to generate coverage for your brand.
Vraag info aan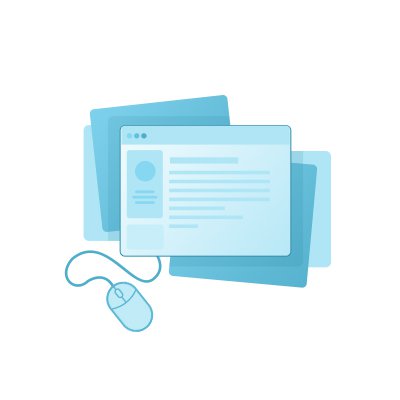 Website Creatie
Thanks to our inhouse web designers and developers, we can not only redesign your website according to latest web trends but we can also develop your website, webshop or application in a short time frame.
Vraag info aan
Evenement
We're not a traditional event agency but rather like to think outside of the box and propose a different kind of experience aligned with the brand story. So think of the trip through the deep dark woods, a real life circus with jugglers and stuntmen, an indoor lava beach, or a design pharmacy. The madder, the better!
Vraag info aan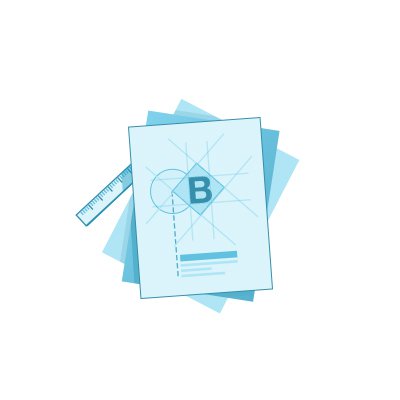 Ontwerp
We have a team of experienced graphic designers who are specialized in a wide range of graphic design – be it brand or logo creation, website design, marketing collateral, or anything that needs a mad design.
Vraag info aan
Informatie over het bureau
Voorgaande projecten
Bekijk de laatste projecten die voor onze klanten gerealiseerd zijn
Klantenreviews
Bekijk de laatste reviews van onze klanten
1 review(s) geplaatst
Sortlist user
PR & Content Manager bij AkzoNobel Paints Belgium
On September 12 King George organised a launch event for the official Levis Colour of the Year 2018 called Heart Wood. The exceptional location - a cactus nursery - excellent catering and beautiful styling turned the event into a big success, attracting 13 journalists and 16 bloggers (which is really good to our standards). First results in SoMe and press are looking great. I am more than satisfied...
add_circle_outline
Voeg een nieuwe review toe
Laat ons u voorstellen aan de beste bureaus voor uw project
Van webdesign tot reclamebureaus: wij houden rekening met ál uw criteria en stellen u voor aan de meest passende bureaus. U vergelijkt de voorstellen dan zelf en maakt de beste keuze.
Vind mijn bureau
100% gratis - Kosten worden in rekening gebracht bij de marketingbureaus die met u willen werken.